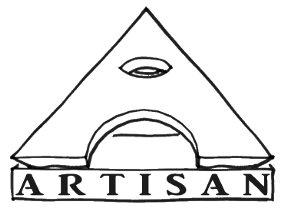 I have had this domain for many years and have been with many hosts. Thanks to nightstryke (Mike) I have found a decent dedicated server that I can afford and host multiple websites. The fun begins!
Anyway, time to rebuild once again. Until I get this up and running please visit the sites listed above in the menu.
If you need anything, contact me here. Thanks!
Details

Written by

ArtisanTony

Hits: 2834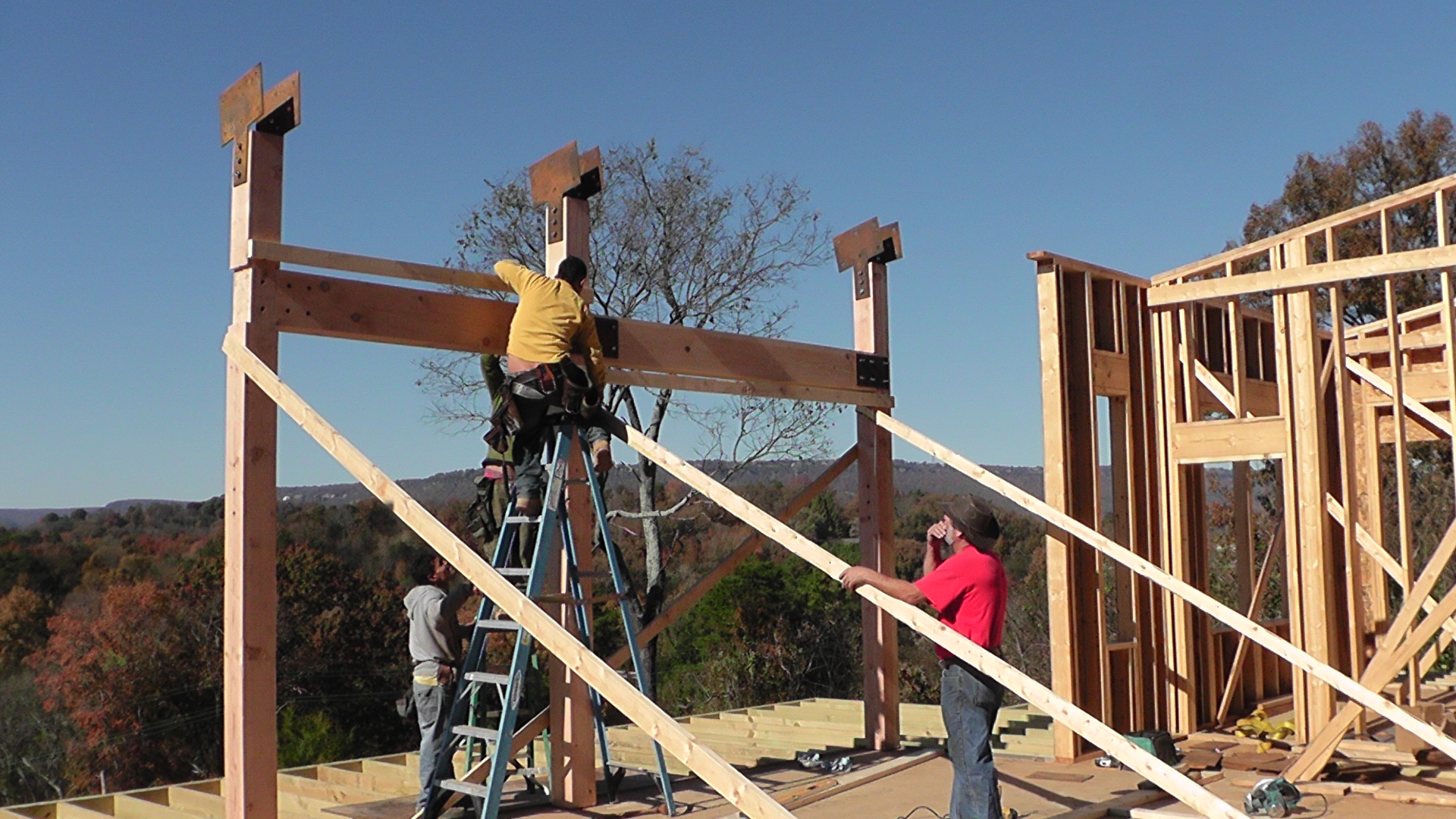 I have redirected artisanconstructionllc.com to this website temporarily while I rebuild the main website. Hopefully I have found a server home to settle down to. Please contact me here for your residential design-build needs in Chattanooga and your online design/SketchUp needs as well. Thanks!
Details

Written by

ArtisanTony

Hits: 1064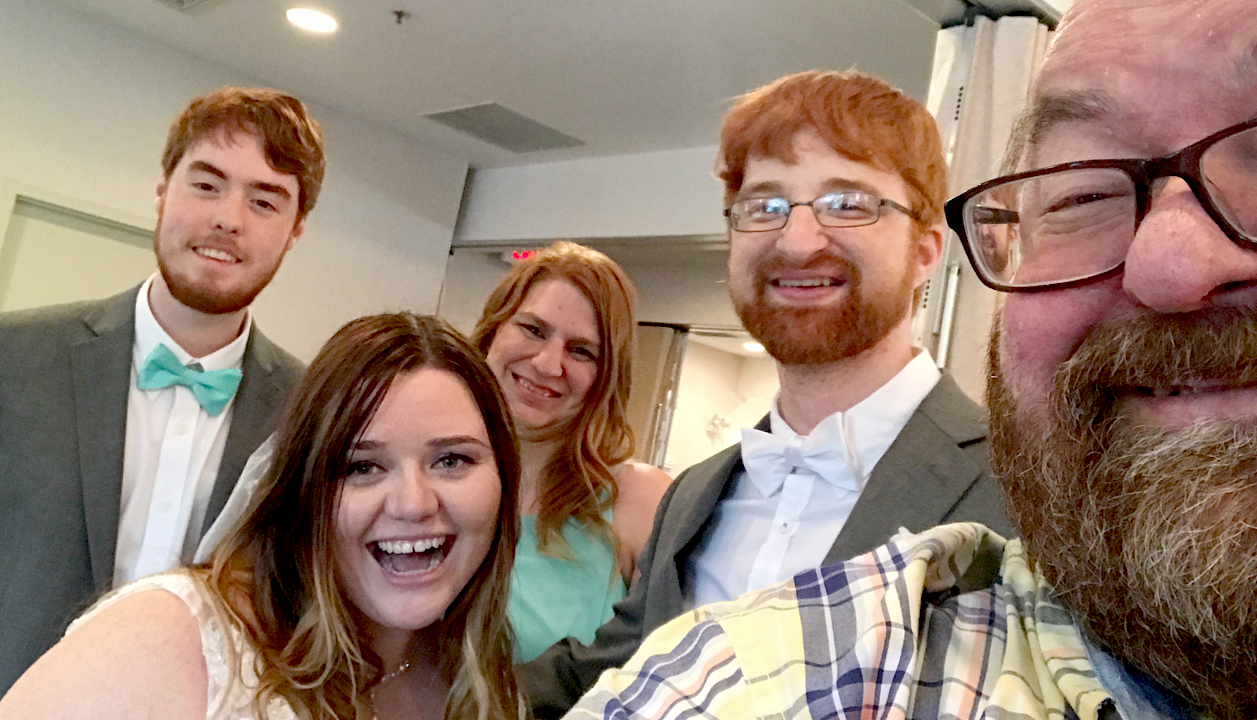 I am an old carpenter, turned artisan, soon to be a bald headed monk! I have been in the design-build industry for 40 years but never seek to stop learning new things. This goes for physical and metaphysical things :)
I founded Artisan Construction LLC in 2004 and also have had a YouTube channel [ArtisanTony] since 2006. I provide residential design-build services locally and also design and CAD services online. You can see my SketchUp videos on YouTube if you are interested in getting help with drawings for your project. My son Barret, works with me part time and also runs his own music studio full time.
I am a supporter of free markets and capitalism and a staunch supporter of the 2nd Amendment. If this offends you, do not contact me unless you have an open mind :)
You can find me on Instagram and twitter and you an email me here.
Details

Written by

ArtisanTony

Hits: 2402